Single package:
$2,810
Twin package:
$2,390
Triple package:
$2,080
Airport Limousine Bus transfer coupon (one-way)
7 Day Japan Rail Pass
Nikko World Heritage Tour (inc. lunch)
3 nights of accommodation at the Shinagawa Prince Hotel in Tokyo
2 nights of accommodation at the Hotel Metropolitan Sendai East
2 nights of accommodation at the Art Hotel Hirosaki City inc. breakfast
2 nights of accommodation at the Hotel Resol Hakodate
2 nights of accommodation at the Keio Plaza Hotel Sapporo
This tour starts off in Tokyo and continues up north, offering an introduction to some of Tohoku's highlights. During this tour you will experience a mix of spectacular nature, fascinating history and get a taste of the undiscovered charm of Northern Japan. With an appropriate amount of time at each destination, this itinerary offers an exciting program with a variety of sightseeing activities.
Day 09: Hakodate - Onuma - Hakodate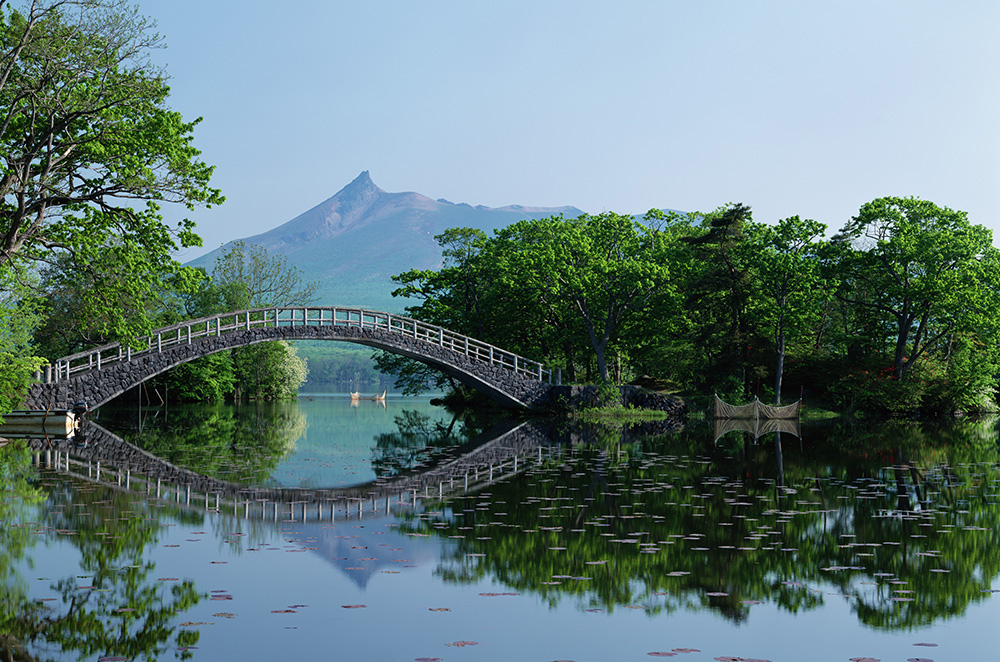 Onuma Park, Hakodate
Visit the Morning Markets (05:30 – 12:00) which span an area of four blocks near the JR Hakodate Station area and enjoy a fresh, seafood breakfast!
Next, take a day trip to Onuma. Onuma is famous for its beautiful nature scenery. Have a relaxing day in Onuma. From Hakodate Station, board a Limited Express Super Hokuto train to Onuma Koen Station. (20 min)
Onuma is famous for its beautiful, natural scenery. This quasi national park covers over 9,000 hectares and has two very attractive lakes, Onuma and Konuma. The area has several walking trails which lead you around the lakes' peninsulas and islands and are interconnected by small bridges. Sightseeing boats are available to take you on 30 minute tours for JPY1,100/person.
Stay: Hotel Resol Hakodate - 2/2
Japan Package Tours will be happy to prepare you a personalised itinerary to suit your budget and preferences.
Contact us now for a no-obligation quotation.