Single package:
$2,810
Twin package:
$2,390
Triple package:
$2,080
Airport Limousine Bus transfer coupon (one-way)
7 Day Japan Rail Pass
Nikko World Heritage Tour (inc. lunch)
3 nights of accommodation at the Shinagawa Prince Hotel in Tokyo
2 nights of accommodation at the Hotel Metropolitan Sendai East
2 nights of accommodation at the Art Hotel Hirosaki City inc. breakfast
2 nights of accommodation at the Hotel Resol Hakodate
2 nights of accommodation at the Keio Plaza Hotel Sapporo
This tour starts off in Tokyo and continues up north, offering an introduction to some of Tohoku's highlights. During this tour you will experience a mix of spectacular nature, fascinating history and get a taste of the undiscovered charm of Northern Japan. With an appropriate amount of time at each destination, this itinerary offers an exciting program with a variety of sightseeing activities.
Day 08: Hirosaki - Hakodate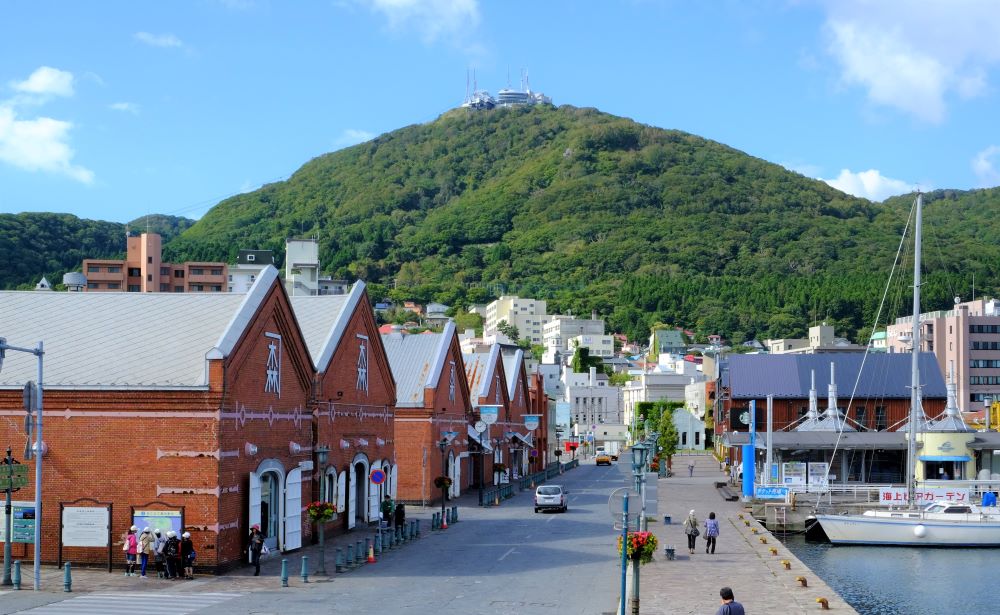 Kanemori Red Brick Warehouses in Hakodate
Check-out of the Art Hotel Hirosaki and from Hirosaki Station board a Limited Express Tsugaru train to Shin-Aomori Station. (30 mins) Make your way to the bullet train lines and board a Hayabusa bullet train to Shin-Hakodatehokuto Station. (60 mins) Change trains and board a Hakodate Liner train to Hakodate Station. (15 mins)
Your accommodation at the Hotel Resol Hakodate is a three minute walk from the station.
After checking in at your hotel, commence sightseeing in Hakodate City. Walk to Hakodate Ekimae tram stop and board a tram #5 to Suehiro Machi (10 min). Suehiro Machi is bayside area and interesting buildings and museums such as glass museum (old post office), Kanemori Red Brick Warehouse (inside of the warehouse is refurbished as shopping mall).
In the late afternoon, visit Mt Hakodate which is walking distance from Suehiro Machi area. Take a ropeway (JPY1,160/adult for return trip) up to the mountain for an extraordinary panoramic view of Hakodate City.
Return to your accommodation in the evening.
Stay: Hotel Resol Hakodate - 1/2
Japan Package Tours will be happy to prepare you a personalised itinerary to suit your budget and preferences.
Contact us now for a no-obligation quotation.